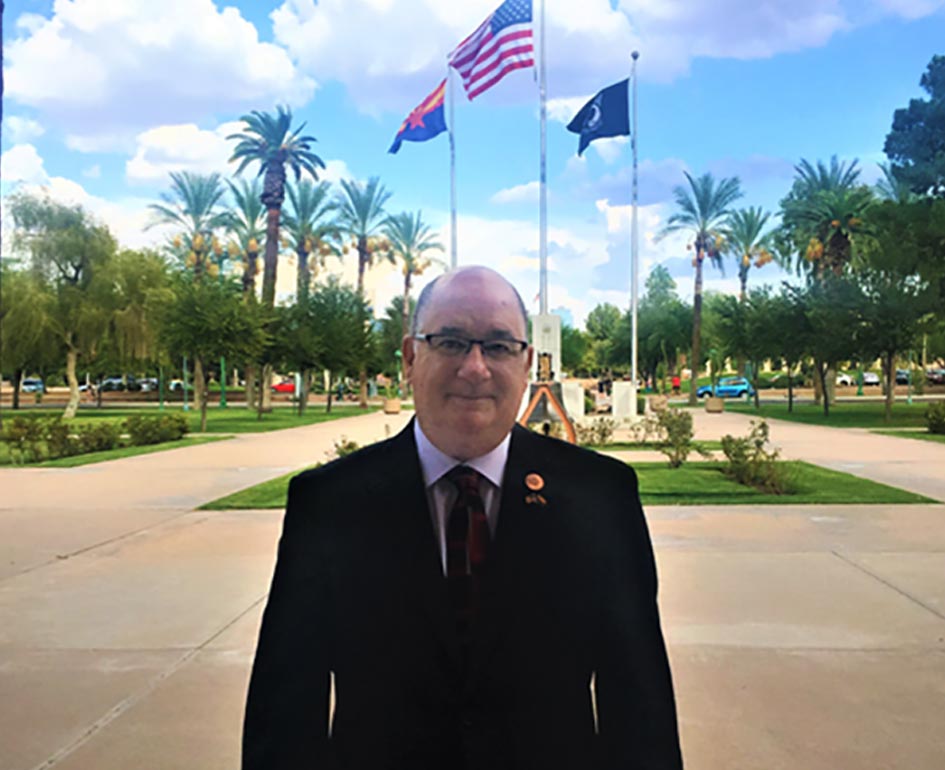 Proven Leadership & Conservative Values
Forty years ago, John Allen made Arizona his home. Raised in Long Island, New York, as one of five children, he learned the value of hard work and enterprise working for the family's truck and heavy equipment dealership. Married for 38 years now, he and Tina believe they are rich in the things that matter. They have three grown sons and five grandchildren, good friends, a church they love and a neighborhood they call home.
With a BA degree in Business from ASU, John has worked many jobs, including construction, ground operations at an airline, sales and as a small business owner. Tina worked for Maricopa County for 31 years before she retired. Like most of the working middle class, they have to budget and plan for the things they need, the things they want and the things they share.
First elected to the legislature in 2002, after a friend talked him into running, John served 12 years in the Arizona House of Representatives. In that time, he was the Chairman of the following committees: Audit Committee, Banking and Insurance, Children and Family Affairs, and the Judiciary chair. He was the Republican Majority Leader for 2017 and 2018. He served with six Speakers of the House and three Governors. Through hard work, perseverance and a willingness to study and understand the issues facing this state, he has become a leader in our community.
Dedicated. Experienced. Qualified.
With Your Support Anything Is Achievable!