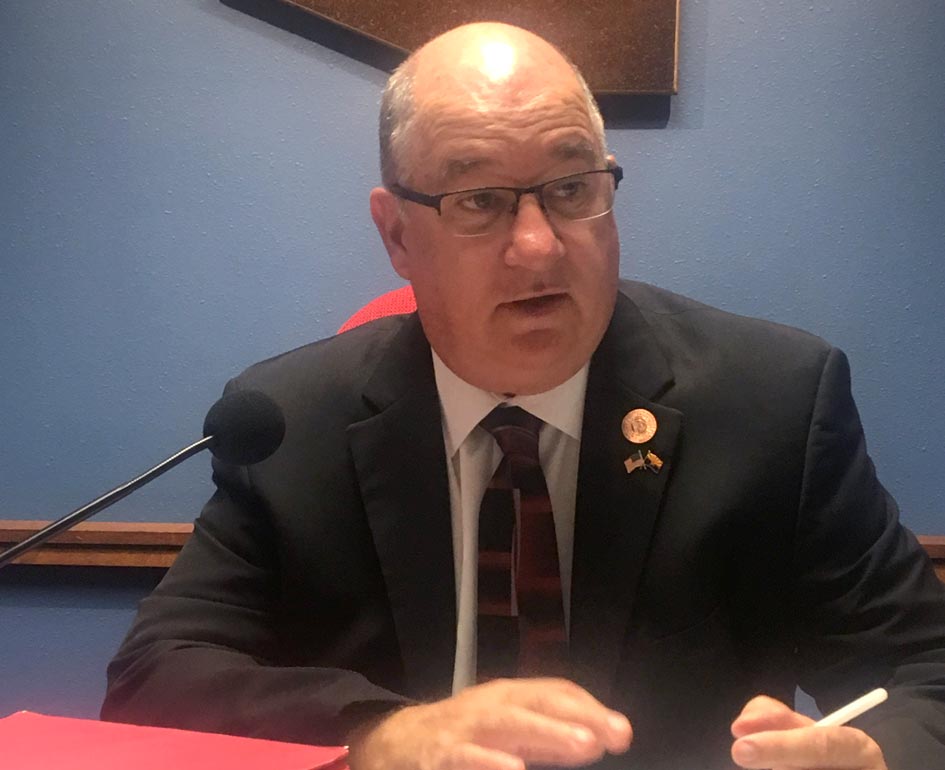 In 2020, I made the decision to run for the Maricopa County Treasurer's Office.  Why would anyone want to be the Maricopa County Treasurer? The Treasurer does not set the tax rate or say who should or should not have to pay them, but is the steward that collects, protects, invests and distributes the monies that are appropriated from you. It is an important job and worth doing right.
The County Treasurer's Office had been run poorly and was in need of new leadership. The partnership with the County Board of Supervisors needed to be strengthened and core operations needed to be improved.
My time in state government was dedicated to providing conservative solutions to today's problems and keeping government responsible to the taxpayers. I made a commitment to do that for the County Treasurer's Office and the voters of Maricopa County believed in me and elected me in 2020 to my first term in this office.
With Your Support Anything Is Achievable!